California drives smarter manufacturing.
California was chosen to host several sites for Manufacturing USA, a U.S. government initiative that is devoted to advanced manufacturing. As a state that is on the cutting edge of clean energy and flexible hybrid electronics manufacturing, California is an optimal home base for these initiatives.
Through the Manufacturing USA program, manufacturing firms collaborate with universities and research centers to create tomorrow's low-cost, lightweight, flexible, and efficient smart products. In the field of clean energy, California has amassed over 200 partners from 30 states.
Two California institutes are leading the way: the Clean Energy Smart Manufacturing Innovation Institute and NextFlex. From these institutes, California will launch regional manufacturing centers across the country that focus on technology transfer and workforce development.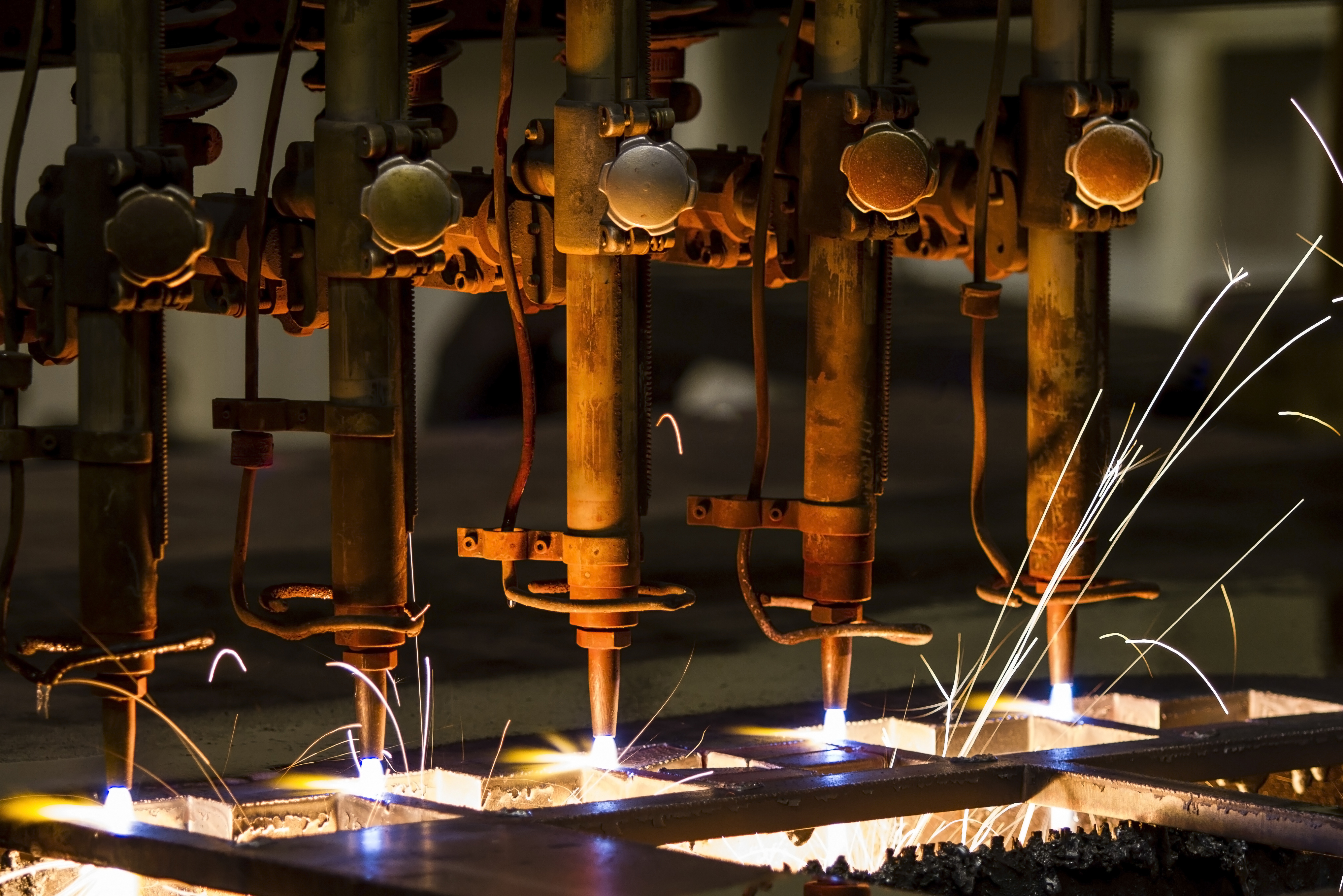 1.3Million
Jobs
---
California manufacturing jobs employ eight percent of the nonfarm workforce in California.
$239Billion
GDP Output
---
Manufacturing firms produced more than 10 percent of the total gross product in California.
36.3Thousand
Manufacturing Firms
---
California's manufacturing industry draws and supports a high number manufacturing firms.
If it's cutting edge and advanced, it's happening in California.
The manufacturing industry accounts for over 23 percent of California's economic output. With advanced manufacturing, California can put technological innovations to use to improve manufacturing processes and products. One important technological process that began in California was 3D printing. This is only one of many advancements that California has brought into being.