A Happening Place
Whether they're scaling the sheer rock face of El Capitan in Yosemite National Park, riding through enchanted worlds in Disneyland, sampling exquisite wines in Napa Valley, or catching monstrous waves off the Golden Coast, California is the place where millions of tourists come to play, explore, and bask. It's a mecca for foodies, art aficionados, entertainment buffs, sports lovers, and nature enthusiasts—and a world of opportunity for business owners.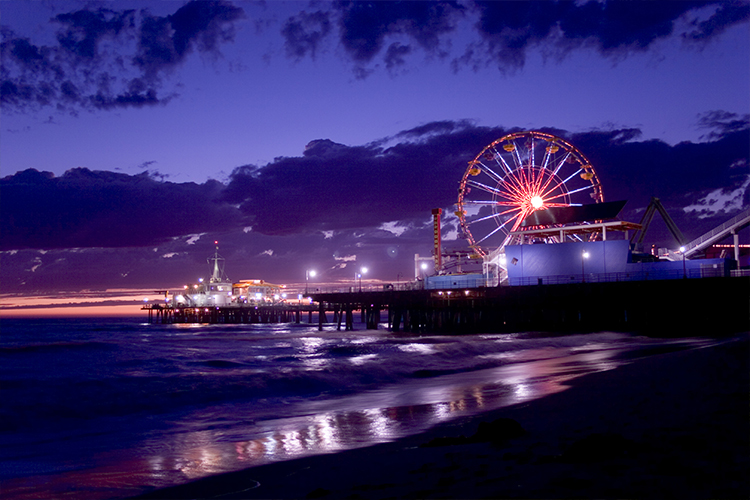 1Million
Jobs
---
The tourism industry in California employs over one million people who earn a total of $41.3 billion in wages.
$122.5Billion
Revenues
---
Tourism in California generates billions of dollars of revenue every year.
263.4Million
Visitors
---
Visitors to the Golden State bring substantial growth to the California economy.
A Wealth of Natural Beauty

From majestic mountains and towering redwoods to glistening beaches and vast deserts, California has a widely varying landscape unlike any other state. Landmarks, such as Yosemite National Park, Death Valley, Lake Tahoe, and the Big Sur Coastline, beckon with grand vistas and adventures to be had. California's 840-mile coast is the third-longest coastline in the country.
The landscape isn't the only thing that is diverse—California has climates ranging from subarctic to subtropical. This means that tourists can go skiing at Lake Tahoe, sunbathing at Huntington Beach, or hiking in Death Valley, all within several hundred miles of each other.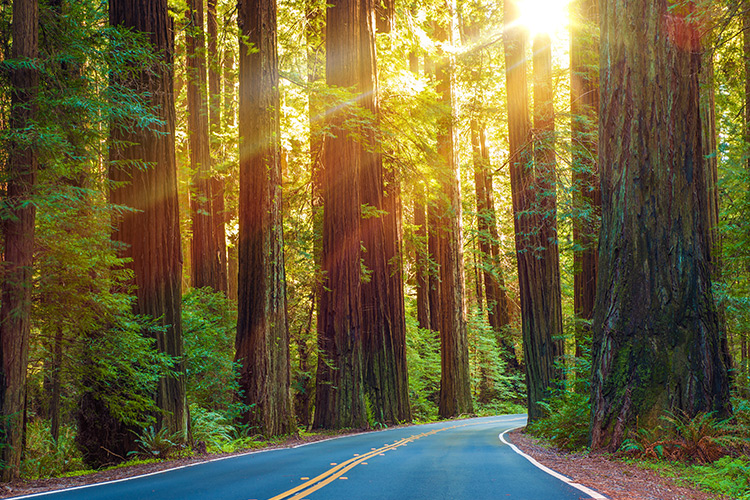 A Wealth of Arts and Culture
California has long been known as the place where movies, music, and the arts happen. Aspiring performers and artists move to the Golden State for their chance to strike it big. And tourists throng it to see where movies are made, ride wild thrillers at amusement parks, browse world-class museums, shop in deluxe boutiques, or catch a glimpse of a star.
California is the entertainment capital of the world, but it could also be called the foodie capital of America. It's where Cobb salad and cheeseburgers made their debut and where 90 percent of American wines come from. With a delightful convergence of nationalities, ethnic cuisines of every flavor can be found in the nooks and crannies of every city.
California is a place where dreams are made. Business owners looking to capitalize on the opportunities created by the natural beauty, arts and entertainment culture, and creative talent resident in the state will find that California is the place to be.