California Grows the World's Food
California is often called the breadbasket of the world. The designation is well-deserved, since California is the fifth largest supplier of food and agricultural commodities in the world and the largest agricultural economy in the United States. To stay ahead of growing populations, California is looking to the future by bringing technology into agriculture. Since California is also a leader in technology, this merge makes the agricultural industry more economical, safe, and competitive.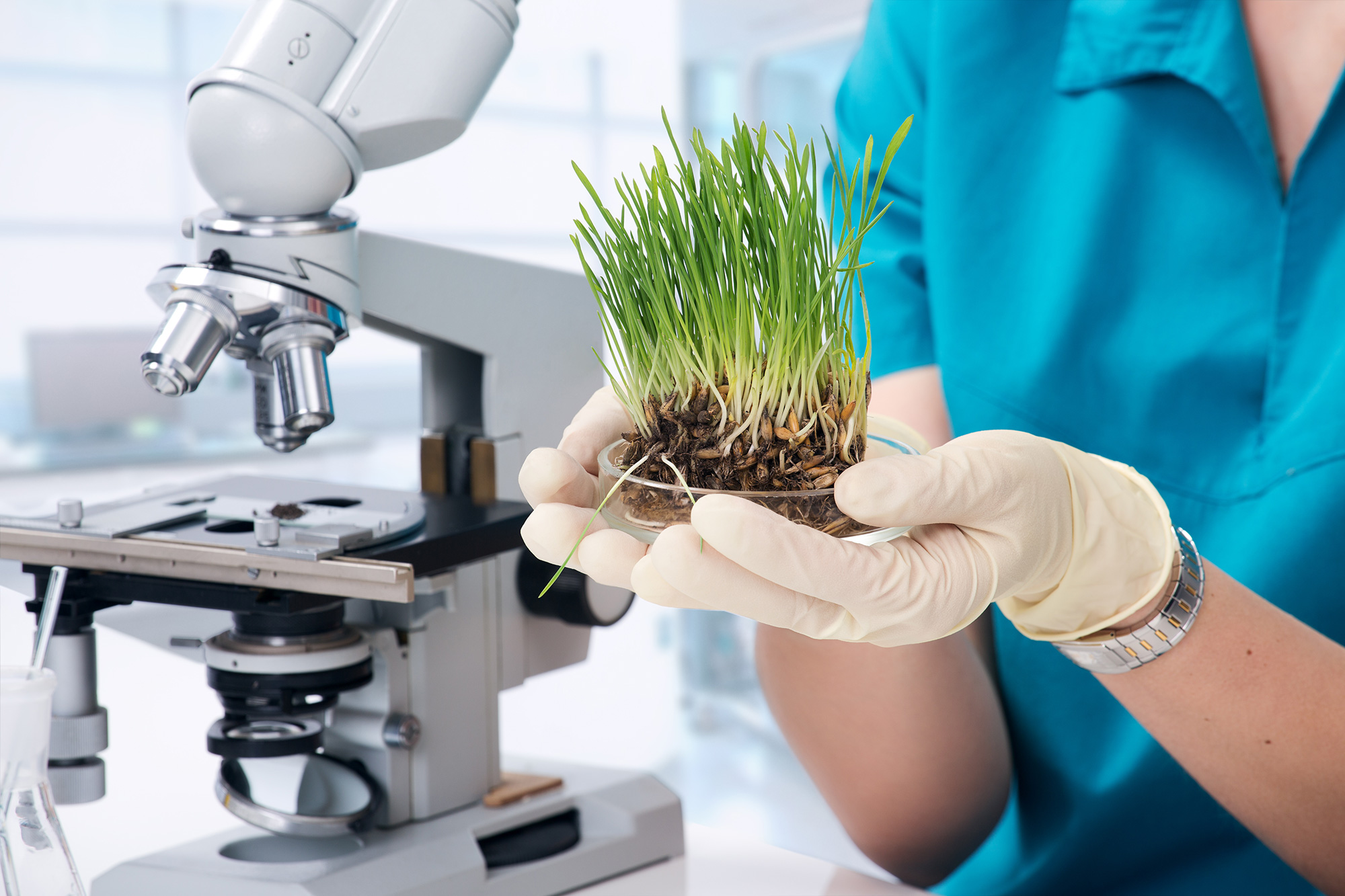 400
Commodities
---
California produces over 400 different commodities and grows almost half of all the fruits, nuts, and vegetables in the United States.
$54Billion
Food Production Industry
---
California is #1 in agricultural revenues in the U.S., accounting for 12 percent of the nation's food output.
$80.5Thousand
Farms and Ranches
---
California's farms and ranches occupy 25 percent of California's landmass.
California Offers the Perfect Climate
The mild Mediterranean climate in California is conducive to the production of a number of crops that are difficult to grow anywhere else in the United States. This creates exponential opportunities for agricultural companies. Almonds, walnuts, pistachios, olives, raisins, prunes, dates, figs, artichokes, persimmons, and pomegranates are exclusively grown in California.
California also leads the nation in wine production, with 88.5% of the nation's wine coming from California. Over 400 wineries populate the fertile soils of the Napa Valley, a top viticultural location in the world.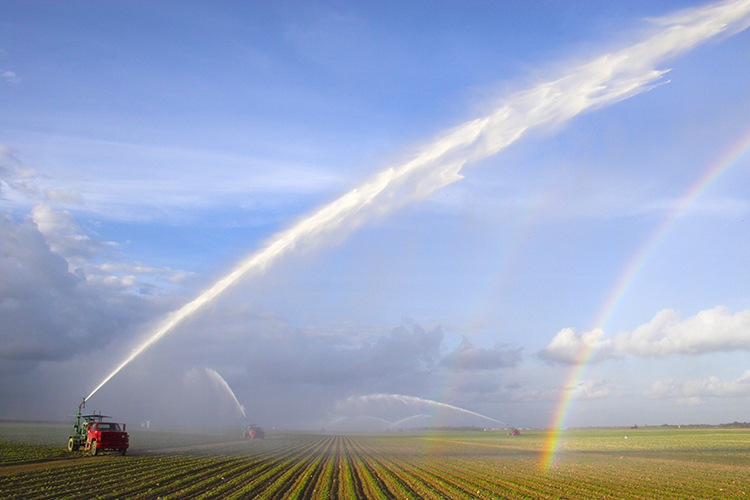 "Having a California location is critical to success for agtech companies that want to be in the US."
Aaron Magenheim,
an agtech entrepreneur in California