California Stores Drive Growth
The California retail industry employs nearly three million people, which amounts to approximately one-fifth of California's workforce, and boasts of more than 164 thousand stores that produce sales of over $571 billion every year. Retail is a thriving industry in California…and it's not going away anytime soon. Stores, both small and large, benefit from the diverse California demographic that shops a wide spectrum of merchandise.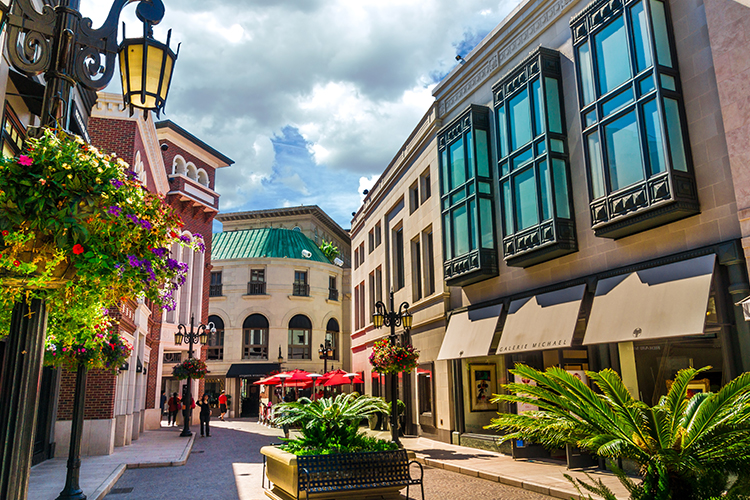 2.8Million
Jobs
---
The retail industry in California employs nearly one-fifth of the California workforce.
$571Billion
Dollars Earned
---
Retail is a thriving industry in California, bringing in more than $571 billion in sales every year.
164Thousand
Stores
---
Over 164,200 stores from every segment of the retail industry call California home.
California Stores Thrive
Investopedia names retail as one of the top nine industries driving California's GDP growth. Grocery stores head up the industry, while general merchandise stores follow close behind. According to a study of 186 industries by NerdWallet, retail stores are on the top-ten list of businesses to start in California. And the stores that did the best were gas stations, e-commerce businesses, shoe stores, electronics stores, and secondhand shops (such as thrift, consignment, and antique shops).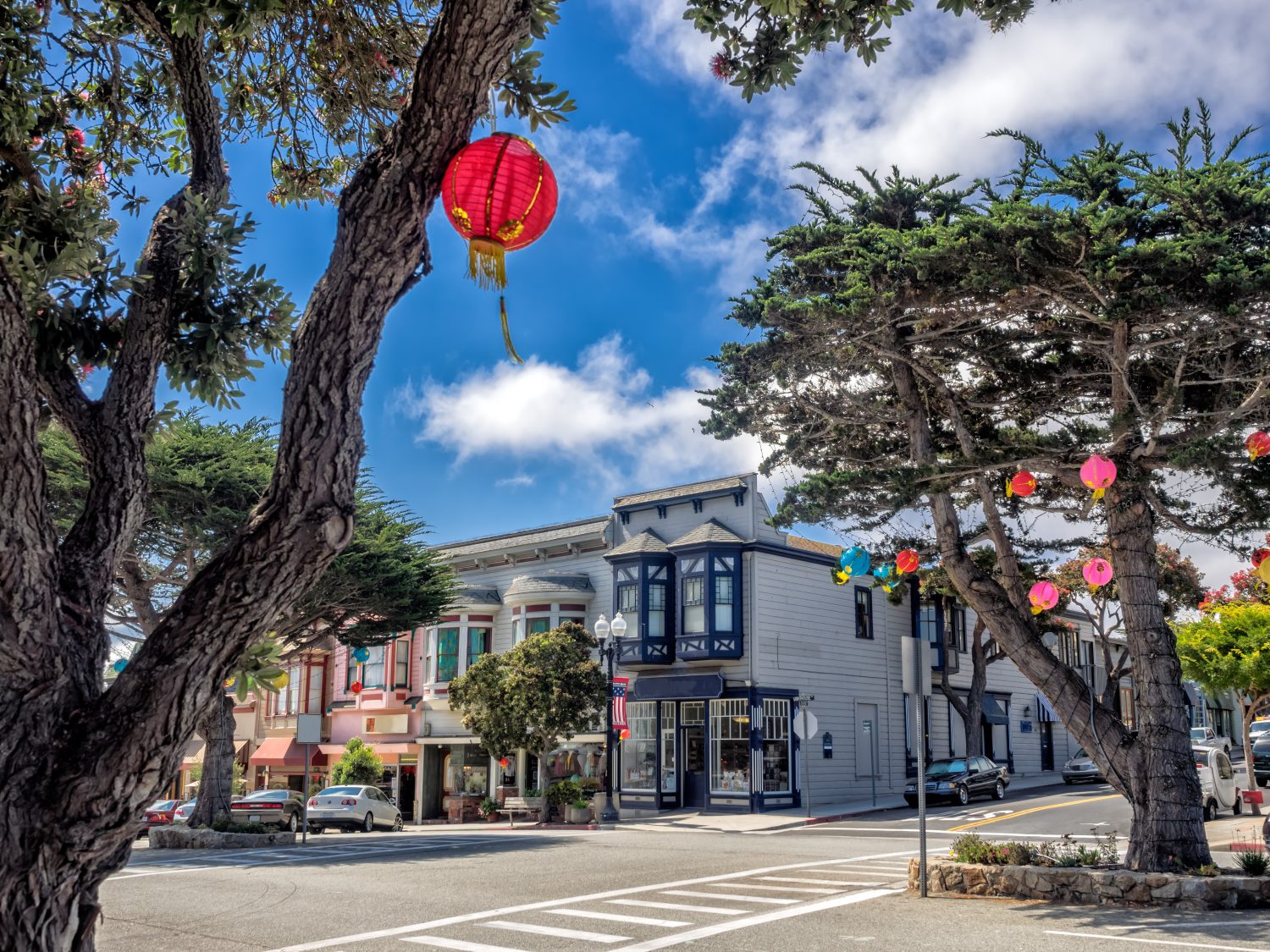 California Stores Have Resources
Retailers of every size can become members of the California Retailers Association, the only statewide agency that represents the entire spectrum of retailers. The CRA keeps its eyes on legislation and advocates on behalf of retailers in the state. As a retailer in California, you will have access to a broad customer base, as well as the resources that you need to be successful.